Kenmore West High School
Class of 1965
In Memory
Nancy Cascino (Cunningham)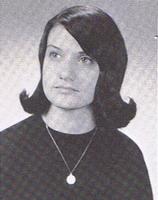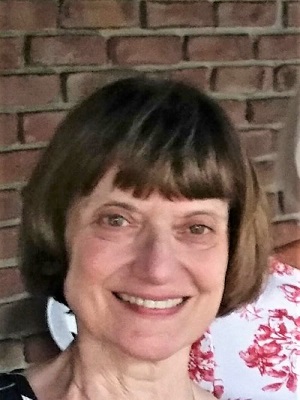 Nov. 3, 1947 – April 3, 2019
Nancy A. Cunningham (nee Cascino), of Williamsville, retired director of the medical research library at Roswell Park Comprehensive Cancer Center, died April 3 in Buffalo General Medical Center. She was 71.
Born in Buffalo, the oldest of four children, the former Nancy Ann Cascino took part in the first Buffalo elementary school honors program at School 52. She attended Lafayette High School and was a 1965 graduate of Kenmore West High School, where she was recipient of a National Merit Letter of Commendation.
She attended the University at Buffalo, earning a bachelor's degree in medical technology, and went on to complete a doctorate in microbiology and immunology in 1980. She received a master's degree in library science from UB in 1997. She also obtained a state medical laboratory director's license.
With the American Red Cross, she oversaw blood collection programs in Western New York and northern Pennsylvania and was chief of nursing.
She went on to direct the medical laboratory at Women & Children's Hospital, was a contract medical director for several local medical laboratories and, in 2000, was named director of Roswell Park's Dr. Edward A. Mirand Library, which has one of the largest collections of cancer-related materials in New York State. She retired in 2017.
She traveled the world, visiting Australia, Antarctica and the Galapagos Islands, as well as Europe and South America. Her final expedition was a two-week trip last fall to Maine via the Thousand Islands in a recreational vehicle.
She loved all animals, especially her West Highland white terriers.
Her husband of 21 years, Roger K. Cunningham, a blood researcher and associate professor of microbiology and immunology in the University at Buffalo School of Medicine and Biomedical Sciences, died in 2004.
Survivors include a stepdaughter, Sheila Fricke; two sisters, Linda Marie Glassman and Kathleen Posch; a brother, Frank Cascino; her fiance, David McCracken; and two step-granddaughters.
A remembrance will be held at 4:30 p.m. May 14 in the Gaylord Cary Room in the Roswell Park Research Studies Center on Carlton Street.