Kenmore West High School
Class of 1965
ANNOUNCEMENTS
•

MARK YOUR 2017 CALENDAR! We're planning another Reunion Picnic on Saturday, August 5, 2017 at 1pm. The 2017 picnic it will be a "joint event" with the KW Class of 1964. We've reserved shelter #11 at Ellicott Creek Park. (We were unable to secure the Casino this year) The picnic will be strictly "bring your own" food & drink. Grills are available or stop on the way & pick up a meal. Ted's, Anderson's & pizza places are close by on Niagara Falls Blvd. We have a beer & wine permit but glass containers are prohibited, so make sure your beer is in a can & you have a disposable cup for your wine & other beverages! Feel free to bring snacking munchies to share.
We're going to have great time!!

HEADS UP: The free, Kenmore West All-Alumni Tent Party is Friday night, August 4th, at the Grill at the Dome on Brompton Dr. in Tonawanda. Open to all! Cash bar. See you there!
Welcome to the official website for the Kenmore West Class of 1965. This site was created to re-connect with all members of the Ken-West Class of 1965 and is completely free to our classmates. The First Time Visitors link (on the left side menu) contains

all the information you'll need to navigate our site.
A limited number of reunion DVD's are still available. See left-side menu.
A special thank you to all who have been so generous and sent us donations. We are so appreciative of each and every check!
Memory nudges: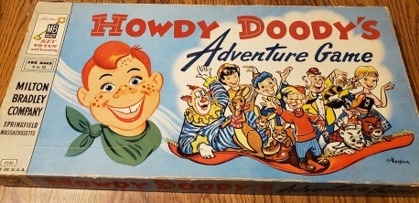 Hit Counter 58,702